Carlos Cruz-Diez
Fisicromía 986, 1979
All our projects are linked in one way or another to patronage because we hold the firm conviction that the essential mission of art is the rehumanization of society.
An art advisor must keep an ongoing dialogue with auction houses, galleries, dealers, experts and antique dealers. In the same way, identify the importance of each agent in accordance to each situation and know the most suitable expert in each field. In this dialogue it is very important to maintain independence, therefore Callia Art does not own art works, we work for our clients always aligning our interests with theirs, exercising discretion and transparency at all times.
In each acquisition or sale, a correct and updated valuation is the key in any kind of operation or negotiation. This valuation implies a deep knowledge of the national and international art market, as well as the study of the authenticity of the piece, the state of conservation, documentation of the work and its relevance within the artist's career.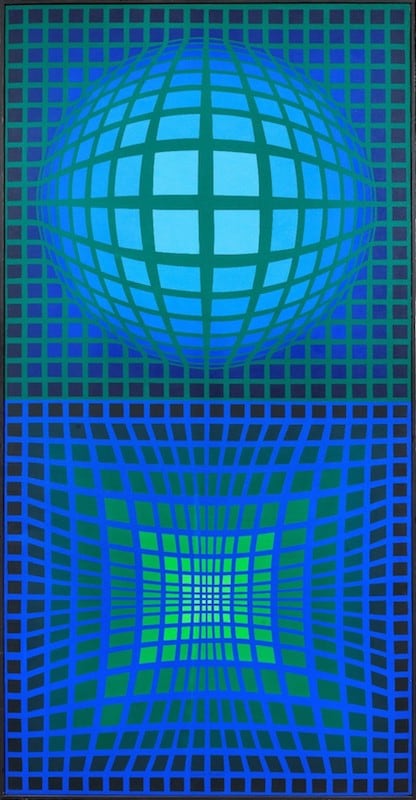 Program of Art Collecting and Art Patronage
We help our clients to develop the artistic taste, to "train the look" through an annual program of activities and trips around the international circuit of art, in order to introduce our clients in this exciting world from a perspective only accessible to patrons and great art collectors.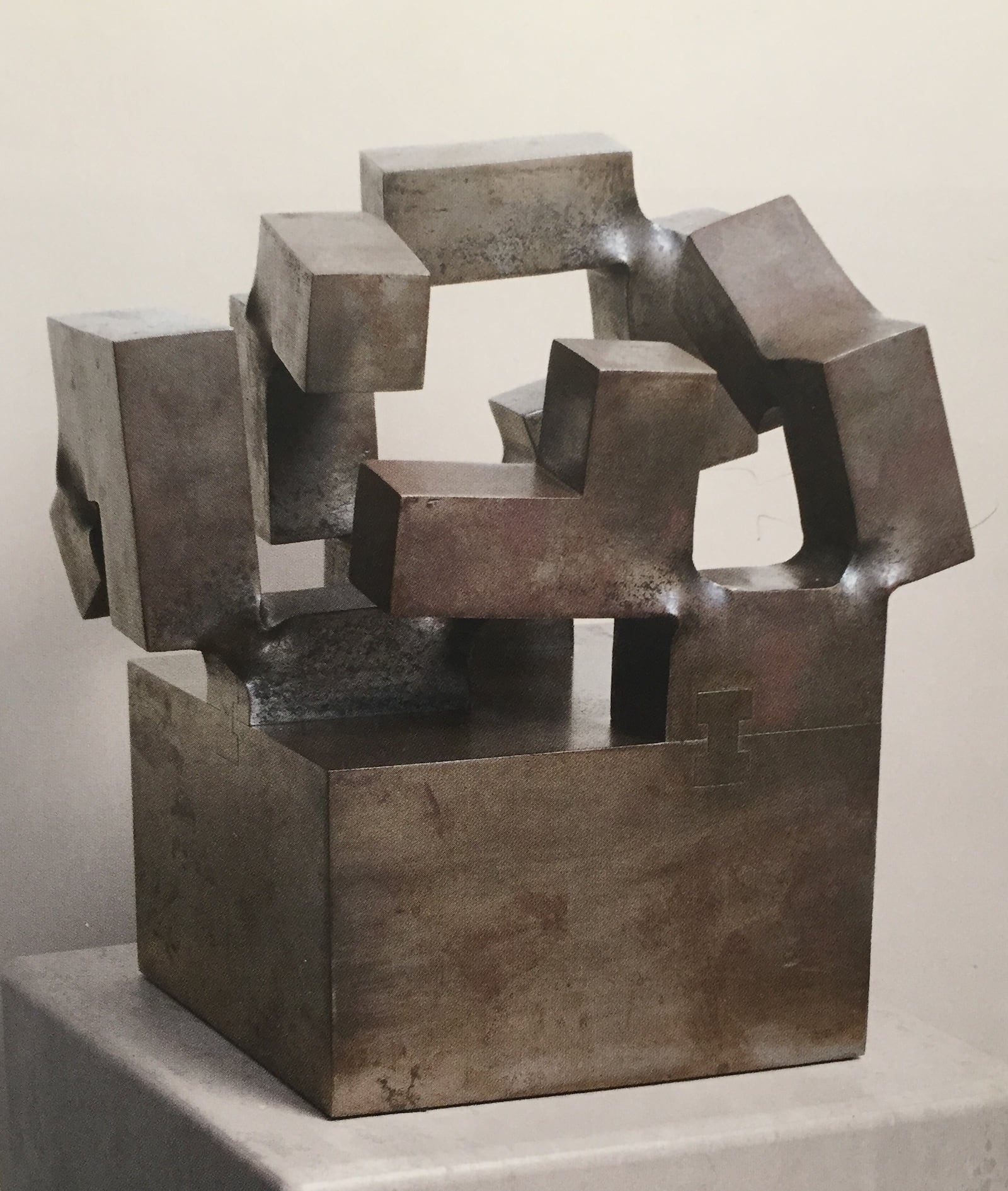 Collection Management
The motivations in order to create a collection are very different: emotional, social, the creation of a heritage, investment, to transcend though art,… Each art collector is unique and has its own reasons. Our mission is to accompany them in the whole process so that they do it in the safest possible way and that their activity as art collectors provides them the greatest possible personal fulfilment.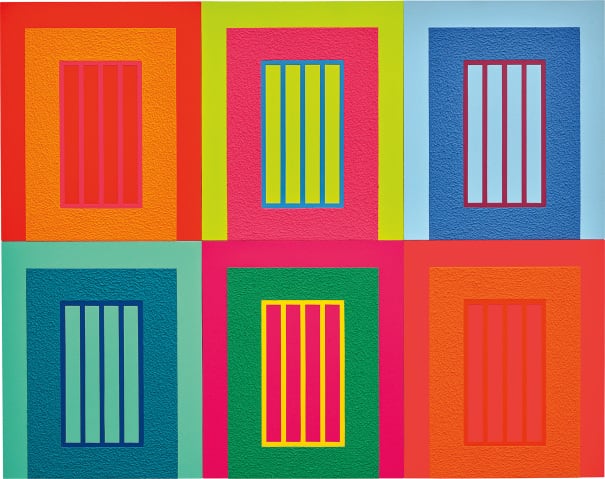 Transcend through art
Advisory in patronage initiatives ranging from orientation in the creation of a social project to advisory in donations and museum loans.