Miquel Barceló
La Dynamique de l´inasechement, 2012
The international art market has a complex structure; therefore, it is necessary to know how it operates to have the ability to solve successfully situations in which conflicts of interest, unforeseen expenses and new opportunities often arise. Callia Art is born in Madrid, in 2007, as an answer to the need of independent art collecting advisory.
One of the key aspects of Callia Art's operation is the fact that it is formed by a small team, that is completed in accordance to each client's necessities. Each operation is a new project in which the investment is optimised. In this way, the experts in each case are the most suitable ones and the operation costs are minimized.
Callia Art´s team travels to the main international art fairs every year (TEFAF, Art Basel, Frieze and FIAC). This allows the team to be at the forefront of the latest trends, private sales, auction market and to keep ongoing contact with the main experts in each area, updating their knowledge and training continuously.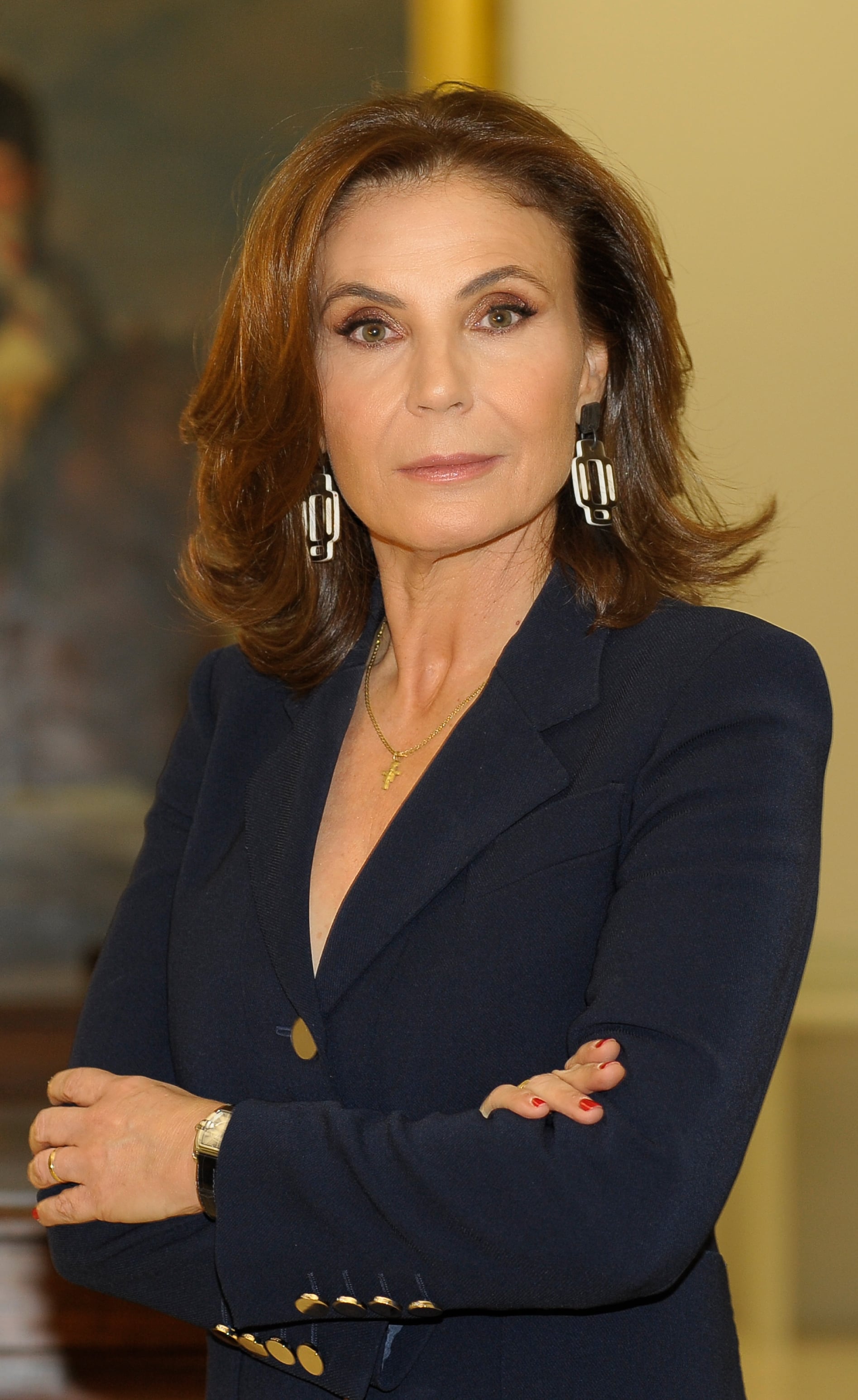 Carmen Reviriego
FOUNDING MEMBER
Carmen Reviriego has been for more than 20 years advising great heritages. In 2007, she founded Callia Art. Company – with international presence – dedicated to promoting the link between art collecting and social commitment, project which is recognized nationally for its contribution to the business innovation. Reviriego was also recognized by the Business Council Alliance for Ibero- America with the "2019 Ibero-American Woman" award. She was also awarded by the IE, ESADE and the Spanish Business Women Association as one of the most relevant business women from the country.
President of Callia Foundation, promoter of the Ibero-American Awards of Patronage, a social initiative that congregates the main business and institutional leaders from Ibero-America around a social commitment with art.
Also, she is member of the Cultural Committee of the Queen Sophia Spanish Institute and a FORBES magazine columnist, with whom she publishes regularly.
Carmen Reviriego is the author of three reference books in informative and university fields: "La Suerte de Dar ("The Luck of Giving")", "El Laberinto del Arte ("The laberynth of art")" y "De viaje por la Ruta del Arte ("A journey around the route of art")".